There are many ways to get your own custom plastic part. It all depends on your situation and what your goals are. The industry for custom plastics is quite big and ranges from smaller mold shops to large enterprises that do the full service.
Eventually, you need to make the right decision about what you need. Let's take a look at a few scenarios.
Custom Plastics Product Idea
You have a great idea for your very own product. It is unique and solves a pain point. At the same time, you have already thought about a name for it. Friends & Family like your idea.
At this point, you would like to get a plastic part, made from your drawing. In the end, you haven't tested the functionalities yet.
So the main purpose of producing your part would be to test functionality. In most cases, you don't need a large quantity for it, nor does it need to be perfectly in looks or dimensions. A proof of concept is what you want.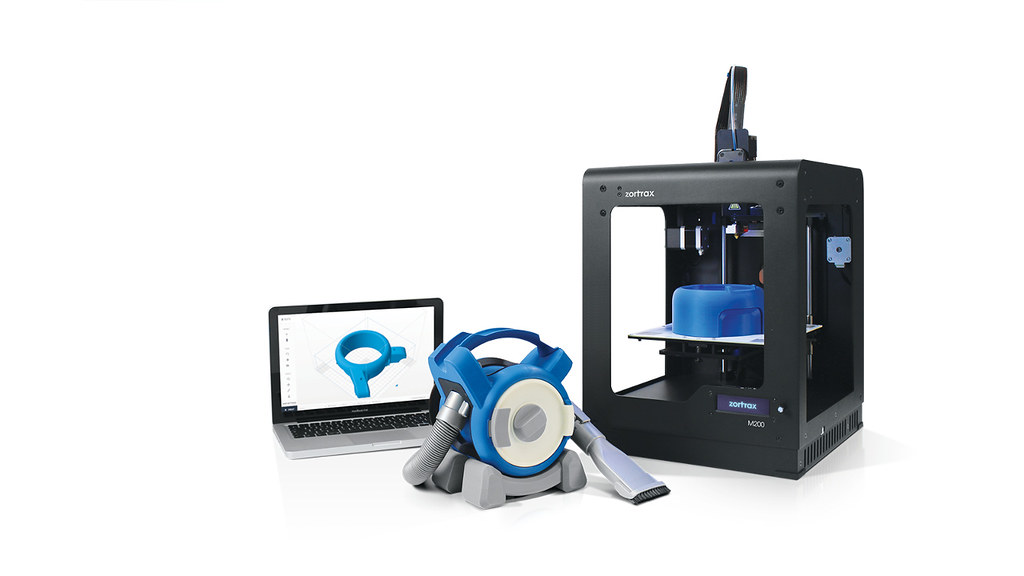 3D printing to proof your concept
What is the cheapest and fastest way to get a prototype for your plastic product? Luckily, in recent years the amount of 3D plastic printers have increased immensely. While the price has been dropping, the quality improved as well.
Also, check out this article about how 3D printing will affect your business.
For a low quantity of parts, this is a very economic and fast method to get custom plastics in your hand.
3D printing company
There are several companies out there, willing to help you out with your project. Shapeways for example has a wide range of printers & materials available. If your product requires certain materials and might be a bit complicated, then companies like those are very helpful:
Have much experience

Plenty of resources, many different print technologies

Wide material selection

Documentation of the production

Fast lead time

Expensive
3D printing platform
Another way is to use a platform like Treatstock. This platform has thousands of individual owners of 3D printers who like to offer their services. It certainly takes more time to find the right supplier for you, but it can be worth it. Many of the sellers are enthusiasts who have plenty of experience and are often highly specialized. In other words, you might even find somebody who is specialized in similar products as yours.
Specialized sellers

Local companies, even better lead times

Review system

More economical

Spend more time to find the right seller (Expertise, printer, material)
Buy your own printer
A third way is to get a 3D printer yourself. Even though this can potentially be the cheapest method, in the long run, you really need to know what you are looking for. If you are 100% sure about the rough dimensions of your product and the material you need to use, then it makes great sense to get a printer yourself. Fine-tuning and printing a lot of variations of your product, to see which fits best, can be achieved relatively easily. However, you need to learn how it works and will be constrained by your printer.
Most control

Fastest lead time

Cheapest in the long run

Need expertise

Limited on printer & materials

Upfront cost
My plastic product is ready to sell
You have already finished the research and testing for your product. The response from testers and other potential customers is huge. The pre-orders are coming in. Now, what can you do to get working plastic parts as fast as possible? With the intention of being profitable, the price needs to be lower than 3D-printed parts. Take a look at how the price behaves in relation to your required quantity, this can help you to make the best decisions. This tool will help you with it.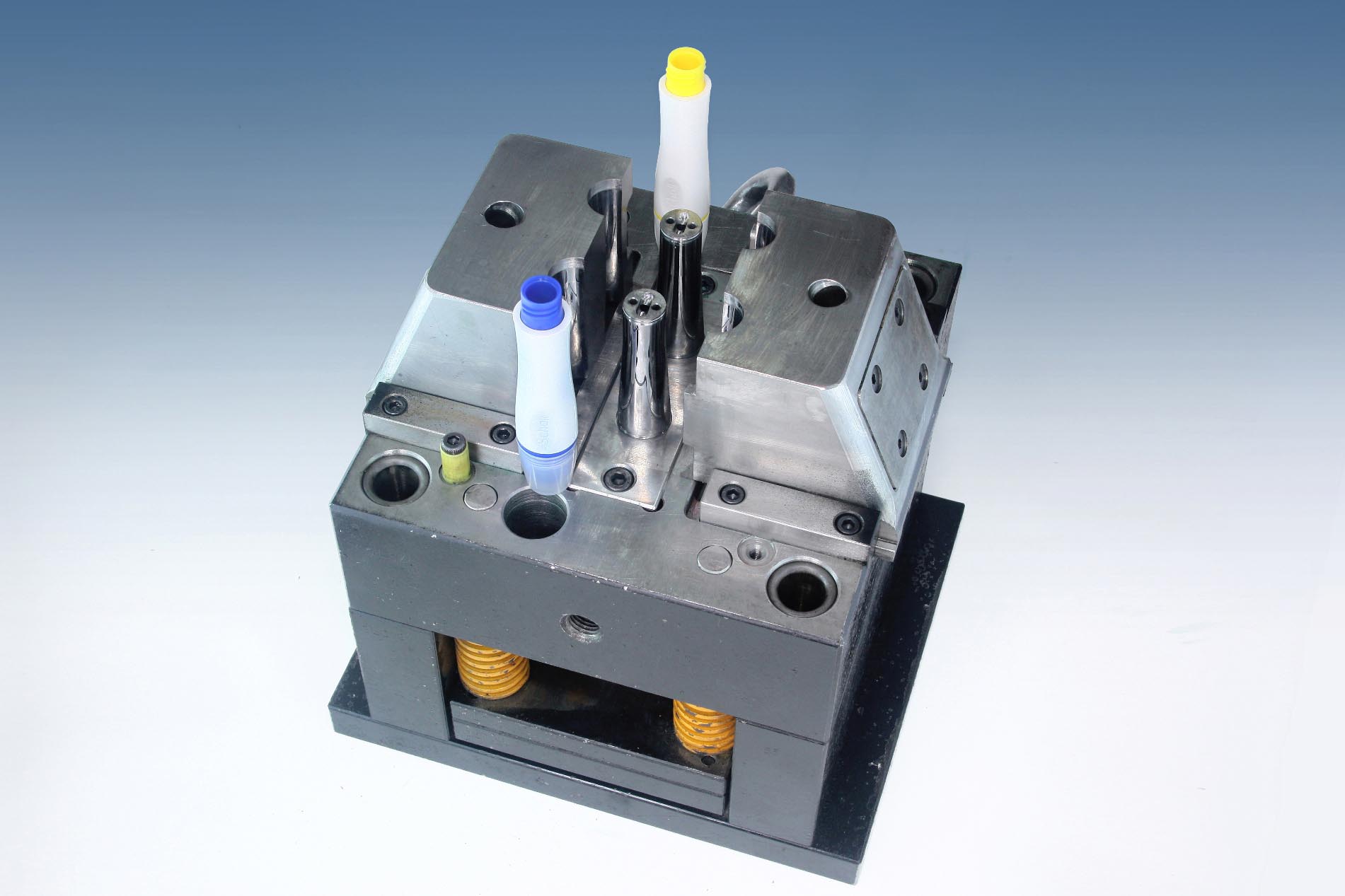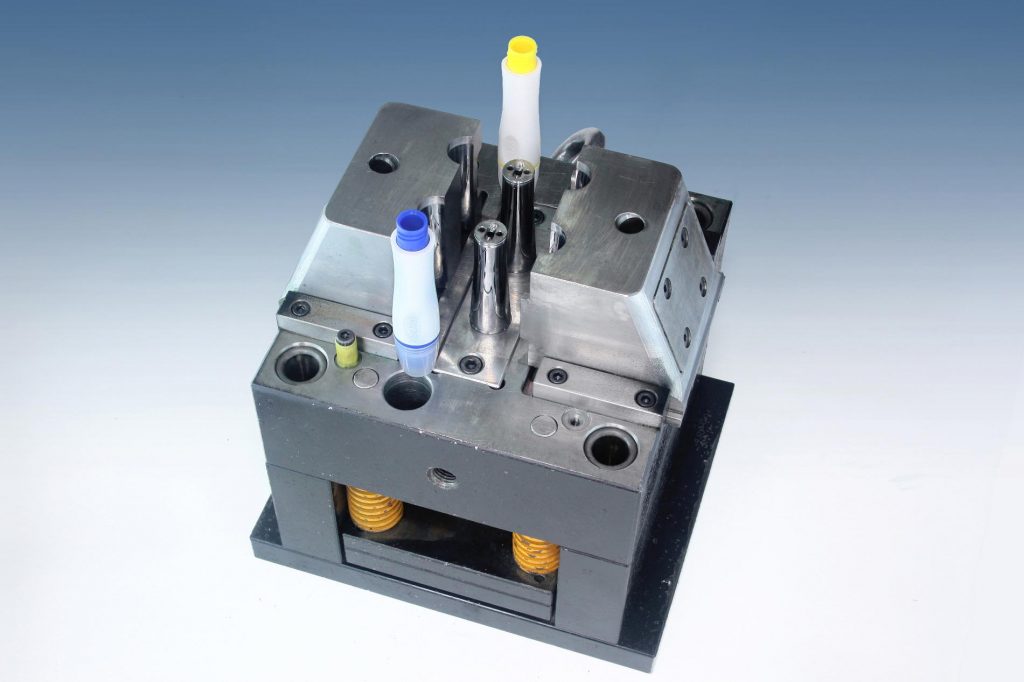 High volume custom plastics manufacturing
There is one thing you must know before continue reading. Once you need large quantities of plastic parts, there is no way around plastic injection molding. Production speed, cost, and quality are balanced and will allow you to pump out a lot of parts, with consistent quality.
However, the design freedom you had during your 3D printing stage won't stay. In injection molding, you need to have a part that is designed in a way to be easy to manufacture. This could mean that you need to produce your part in several pieces to make it feasible. In order to save you thousands of dollars, small design changes on your product might be needed.
Rapid tooling - prototype mold
Understandably you don't want to spend a large amount of money on a high production mold, without really having tested the market demand. What you want right now is quick parts for reasonable prices.
Rapid tooling is the best bet for you. It helps to get your parts as fast as possible. In addition, you can expect some feedback and suggestions from your rapid tooling partner. Eventually, it is on them to get you parts in the specified timeline. They might suggest some changes to your product and if it does not change the original shape, style, or function, you should go with it.
There are many companies that are specialized in rapid tooling and have quite a good reputation. Often you will be offered part prices that include the tooling cost. A great way to get the first commercial product out and get feedback from actual customers.
I need more and cheaper plastic parts
You reached a point where the demand for your product is large and your product idea and marketing plan has proved successful. You need large amounts of your product for the lowest price possible. Now it is time to cash in on all the research and testing that you have done over the years.
For this reason, you can't avoid investing in a production mold. These molds come in different steel qualities and complexities, depending on how many parts and how quickly you want them.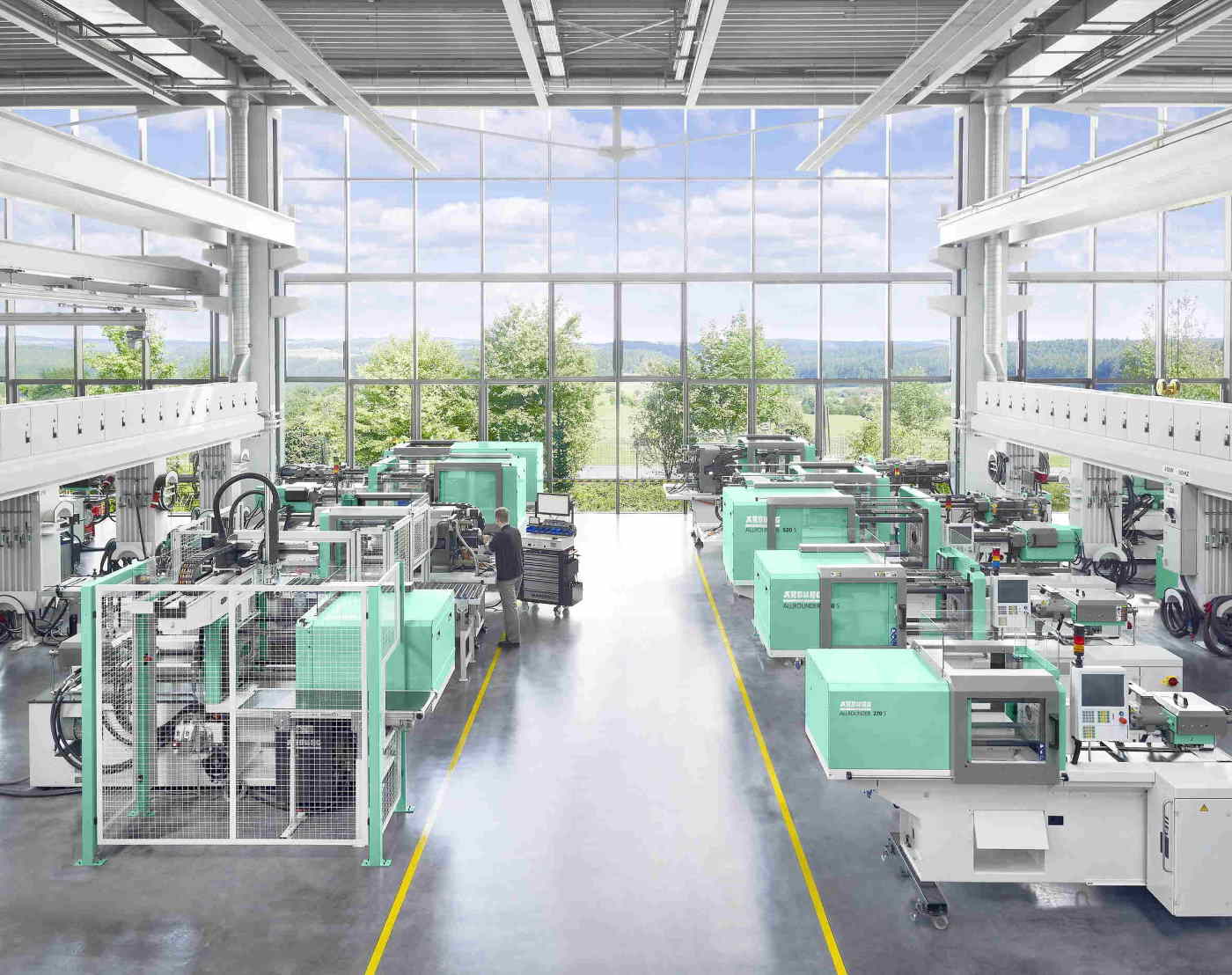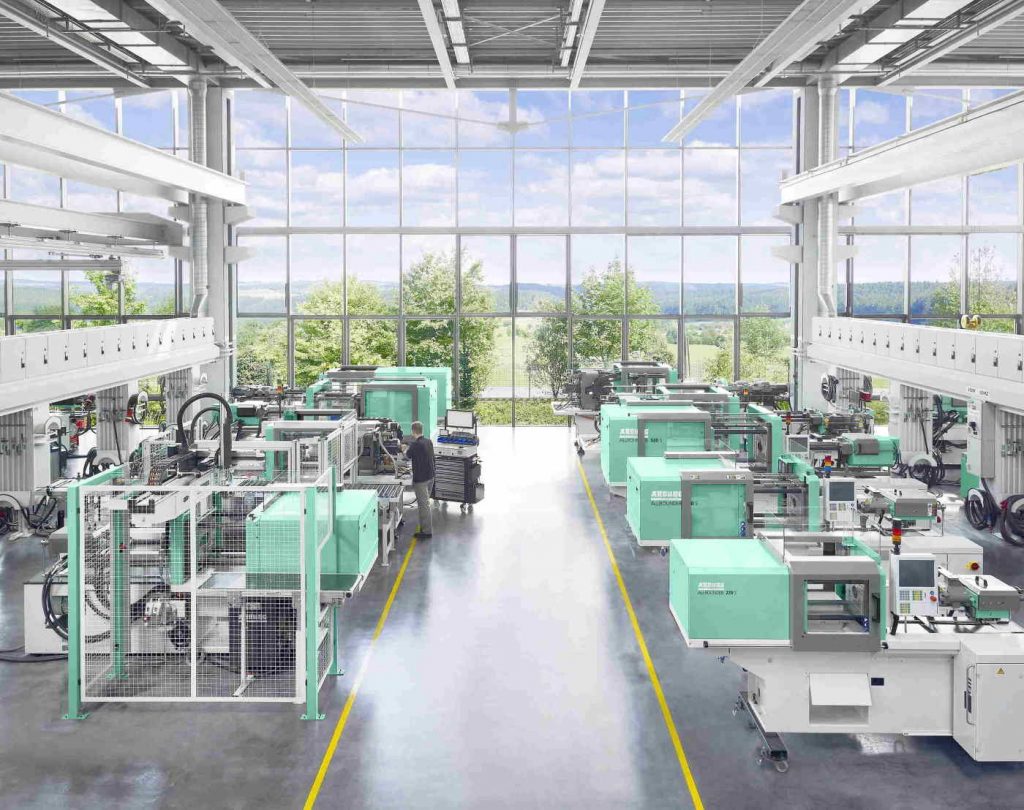 Talk to an injection molder
In custom plastics manufacturing, it always helps to know what you want. Understandably you don't know much about the technical details of a mold or the injection molding machines. However, you know about your business, your part, and the sales forecast.
Start looking for injection molding companies around your area. Give them a visit and show your interest. It is always valuable to visit a production factory to see how it works in reality. Ask the sales staff to give you a quick tour to understand what it is about. Beforehand you should have some information ready:
How many parts do you need per year?
Bring a few samples with you
Quality demands that you have (is there any technical function or cosmetic surface?)
Where do you need the parts?
Any secondary processes needed? Assembly?
It is important that you know what you want, at least in general. There are many ways to produce parts. Sometimes you can get away with a simple way instead of complex multi-cavity molds. Make sure to not pay for something that you don't need, according to your forecast.
Get a custom plastics quote
Once the injection molder knows your product, give them some time to prepare a quote. Don't expect them to give you a quote right when you are visiting. They need to do a lot of calculations. If you want to understand more about how companies calculate the price, check out this guide.
Once you get the quote, ask some other injection molder's for a quote as well. It is always good to compare. This is not only about the price, it is also about what they are offering you. Ultimately, you want to be sure to get the best offer.
Make your decision based on the impression, factory condition, price, and overall professionality of the company.
It will take several weeks to months, depending on the complexity of your product, to get commercial parts. In either case, once it is running it is running.